It's summertime and the living is easy! Actually, while the living itself hasn't been so bad, the running has been hard due to the oppressive heat and humidity we've been experiencing here in the midwest. The air has been so thick I did my miles slowly and easily this past week. I am following (as best I can) my SixCycle Training Plan that I received as a member of Team in Training for the New York City Marathon. Here's how it all went down:
Monday:  3.3 mile run/walk
Tuesday:  3.1 mile run/walk, 14 mile bike ride
Wednesday:  6.1 mile run/walk
Thursday:  4 mile run/walk
Friday:  rest day
Saturday: rest day
Sunday:  10.1 mile run/walk
Now, let's sit down and catch up over a nice cup of Joe, shall we?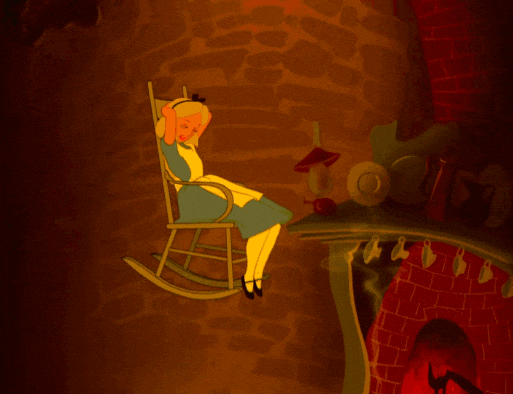 Over coffee, I'd tell you we've gone down the rabbit hole that is updating our outdoor living space. We had our house built 26 years ago and it's time for a facelift. It all started with replacing our driveway and front walkway this past fall. That has now snowballed into removing all of our front landscaping (including having a 30′ spruce tree removed), taking down our above-ground pool, and dismantling our pool deck. I'd love to say we are done, but it's only the beginning. We have the installer for the new pool coming to give us an estimate this week and another 25′ spruce coming down from our back yard after that. I repaired and replaced several tiles on our patio table yesterday and will be grouting later this afternoon. We still have redoing of the landscaping in the front and back yards, dismantling of the main deck (and then replacing both decks), and removing and replacing the fence around our back yard to go. My husband and our boys are doing all of the take-down while I am supervising and trying to figure out where the money is going to come from. Donations will be gratefully accepted at the door.
Over coffee I'd tell you that fundraising for the Leukemia and Lymphoma Society through Team in Training is going amazingly well! I am truly amazed by and ever grateful for the support I have been receiving from friends and family as well as from virtual strangers. The cash donations have been steadily coming in, but I also have raised several hundred dollars by 'selling' items in exchange for a tax-deductible donation to my fundraising page. I've created a Facebook page called "Linda's Running Rummage Sale" where I have posted various items for sale – some running related, and some not. Why not check it out? You might find something you like! Team in Training is an awesome organization that has raised over $1.3 billion dollars toward blood cancer research in the past 30 years. I strongly encourage you to check it out, and consider joining Team in Training for your next race!
I'd tell you over coffee that part of the motivation to be more consistent in my training is that I have a ton of races coming up, including the Chicago and New York City Marathons in the fall. I really want to need to get my butt in shape by then. I know New York will be a tough race in any case, and my usual 'no training' M.O. isn't going to fly.
Finally, if you need another caffeine boost, may I suggest the Double Espresso? You might have seen on Instagram and Twitter that I have been trialling energy gels from Science in Sport (also as a BibRave Pro). Right now they have a 35% off site-wide sale going on for Independence Day. Use code TRYSIS25 to get an additional 25% off of your order!
How was your week? Any big home projects going on? I'm linking up Kim at Running on the Fly and Deborah at Confessions of a Mother Runner for the Weekly Run Down. I'm also linking up with Deborah and Coco over at Running with Perseverance  for the Ultimate Coffee Date! Be sure to visit their blogs, and check out a few of the other linkers while you're there. You may just find a few new friends to follow!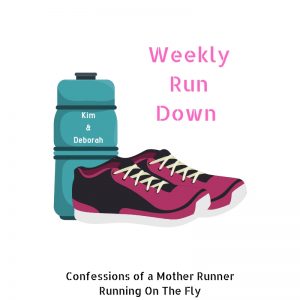 *     *     *    *     *     *     *     *     *
On Sunday, November 3rd, I will be running the New York City Marathon as a charity fundraiser for Team in Training, an organization that helps The Leukemia & Lymphoma Society (LLS) support cutting-edge research projects in the most promising areas of cancer research. If you'd like to contribute to my fundraising efforts, you can do so by clicking on the link below. Any donation, big or small, will help and is greatly appreciated! Want to join me? You can still register for the NYC Marathon as a charity fundraiser for Team in Training! Use code NYCBIBRAVE to have the $100.00 team registration fee waived (you still have to raise the require funds).
Click here or on the picture to get to my fundraising page!