It's the first weekend in May, and today I'm taking my coffee into the runfessional with me! I'm linking up with Marcia for a belated Runfessions, and with Deborah and Coco for the Ultimate Coffee Date! And heck, while I'm at it, I'm also linking up with Meranda and Lacey for the Friday Five!
Over coffee, I would runfess to you that even though Chicago is my hometown and I will always claim the Chicago Marathon to be my favorite, London was absolutely amazing and might just be my secret favorite! The crowds, the sights, and the atmosphere were unbelievable, and I am still riding high for having completed this amazing race. I will post a recap of my experience soon.
I would also runfess over coffee that I am feeling a bit melancholy as we head to Indiana to see my youngest son graduate from Indiana University tomorrow. All of our kids and all of our money have gone to IU. It was a fantastic experience for all of the boys and I proudly wear my Hoosier Mama gear!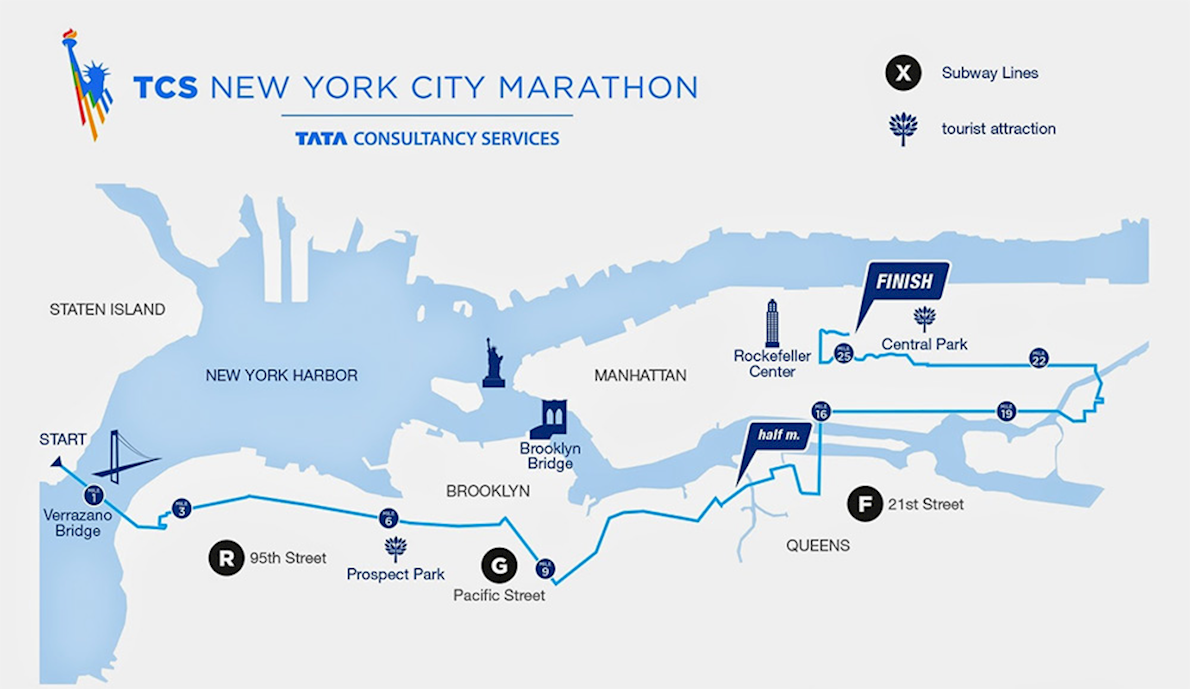 I runfess my FOMO is at an all time high and I continue to want to run All. The. Races. My 2019 race calendar is already pretty full, but an opportunity arose and I am excited to announce I just learned yesterday that I have a spot in this year's New York City Marathon, where I will earn my fourth star, leaving JUST Tokyo and Boston to complete the Majors!
I'll also runfess that I finally got my physical a few weeks ago and indeed, I cannot blame my thyroid or any other rare malady on my weight gain. With not one but now two fall Majors on the horizon, I am determined more than ever to get back on track. Throw in a trip to Puerto Vallarta three weeks from tomorrow and you can bet my big dupa I am going to be pretty disciplined in the coming weeks.
Last, over coffee I will runfess that I am not necessarily looking forward to my insanely busy 2019 business travel schedule. I know, I know, as my BFF likes to say, I'm crying with two loaves of bread under my arms. Yes, the income is nice, but the travel can get overwhelming at times.
What would you runfess over coffee? Be sure to check out Marcia's, Deborah's, Coco's, and Meranda and Lacey's weekend posts, and check out some of the other linkers! You might just find a few new online running friends!
*     *     *    *     *     *     *     *     *
On Sunday, April 28th, I completed the London Marathon as a charity fundraiser for Whizz-Kidz, an organization that provides wheelchairs and mobility devices for children and young adults. If you'd like to contribute to my fundraising efforts, you can still do so by clicking on the link below. Any donation, big or small, will help and is greatly appreciated!
Click here or on the picture to get to my fundraising page!